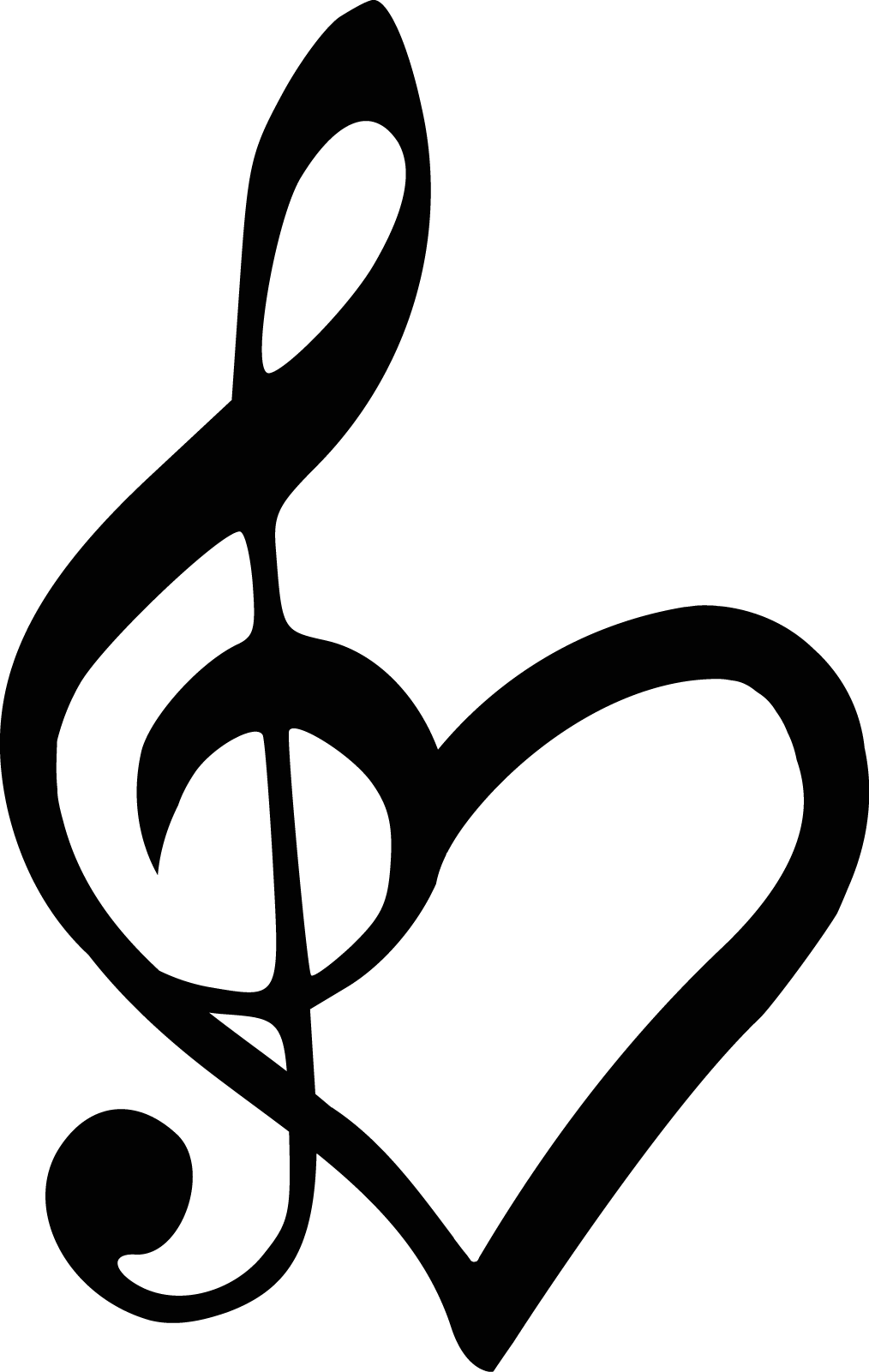 Custom songs for when words are not enough.
A unique way to express your love, honor a loved one, or celebrate life.
Hello, I'm Janine De Lorenzo, composer/pianist.
 Welcome and thank you for visiting. I have composed music for TV, film, & theater for over 30 years, and traveled the world as musical director with Cirque Du Soleil for 12 years, which was an energizing and rewarding experience.
I write in the language of music from the piano and love to capture a special moment, a heartfelt connection, or the journey of a lifetime.
Over the last 6 years, I have focused on my own musical creations and have released 4 solo piano albums. During 2021, I played a live stream concert every month from my home to reach and uplift friends and family around the world, all while navigating a global pandemic. Something that emerged from this season is the deeper understanding and connection through music and my interest in composing an original, personalized and meaningful song for people.
I call this a Musical Love Letter and I found a gift I want to create for you.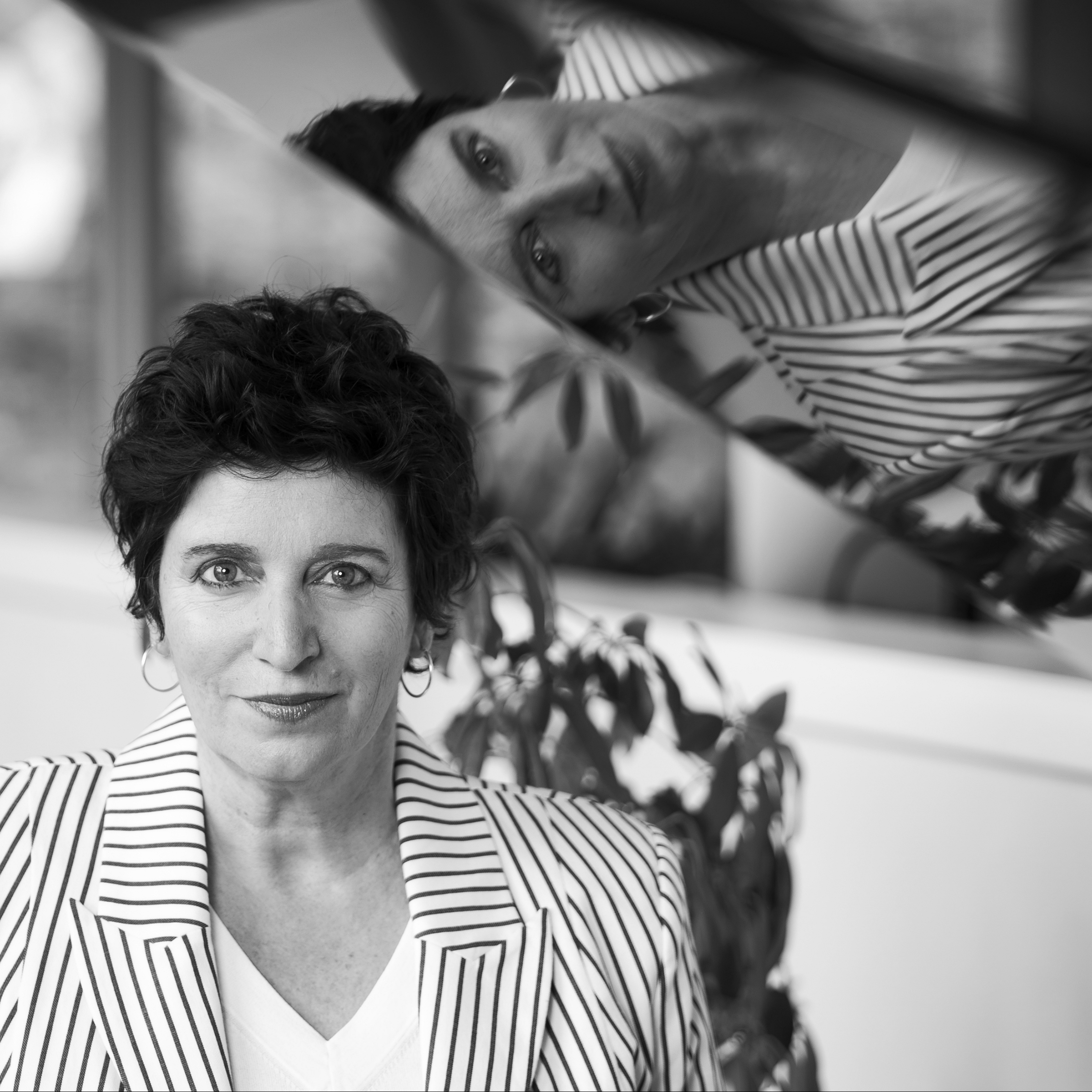 Your sentiments. Your expression. Your song.
Personal gifts for those special moments
I capture your heart's expression with a unique solo piano piece as a beautiful and timeless gift for you or someone you love, that can say more than words.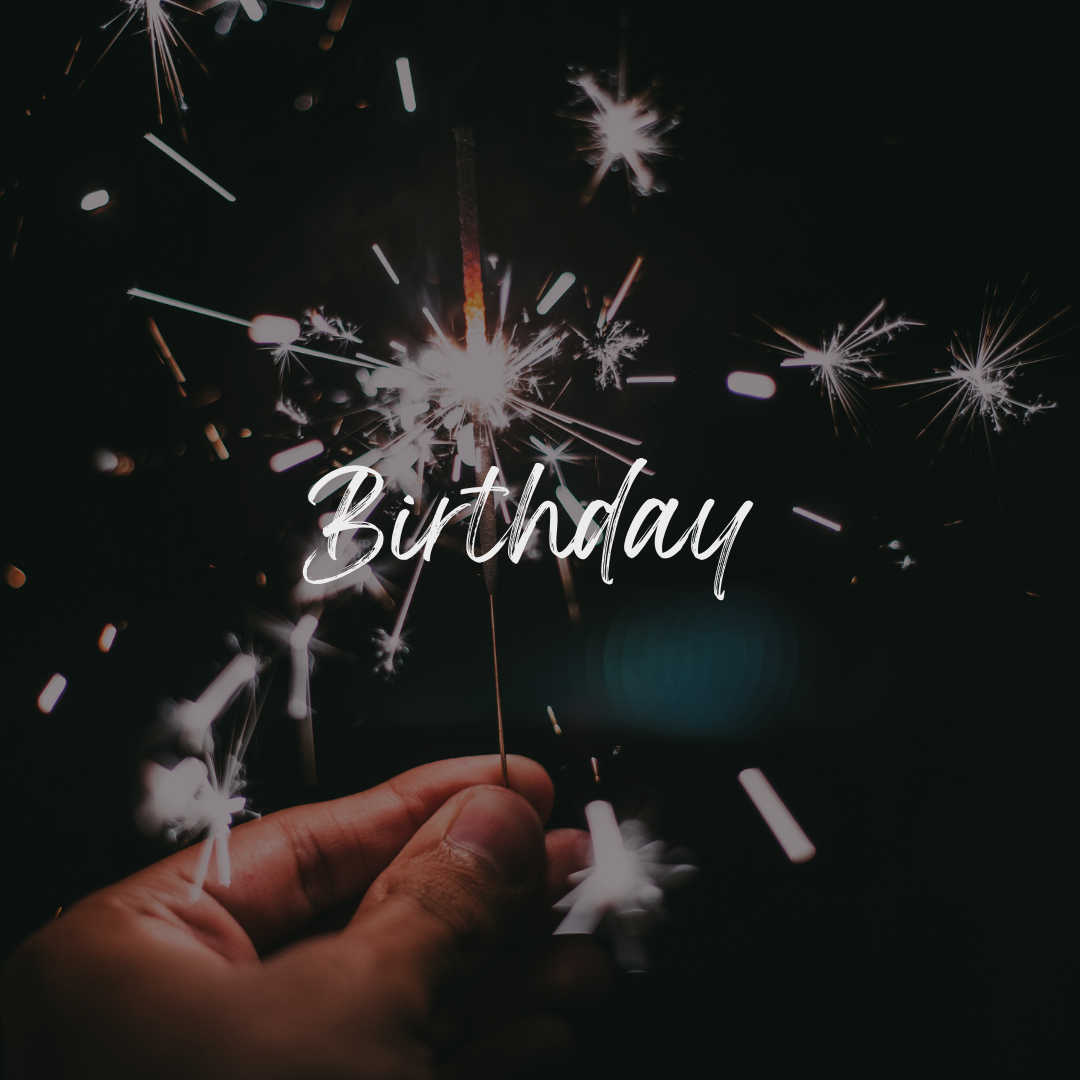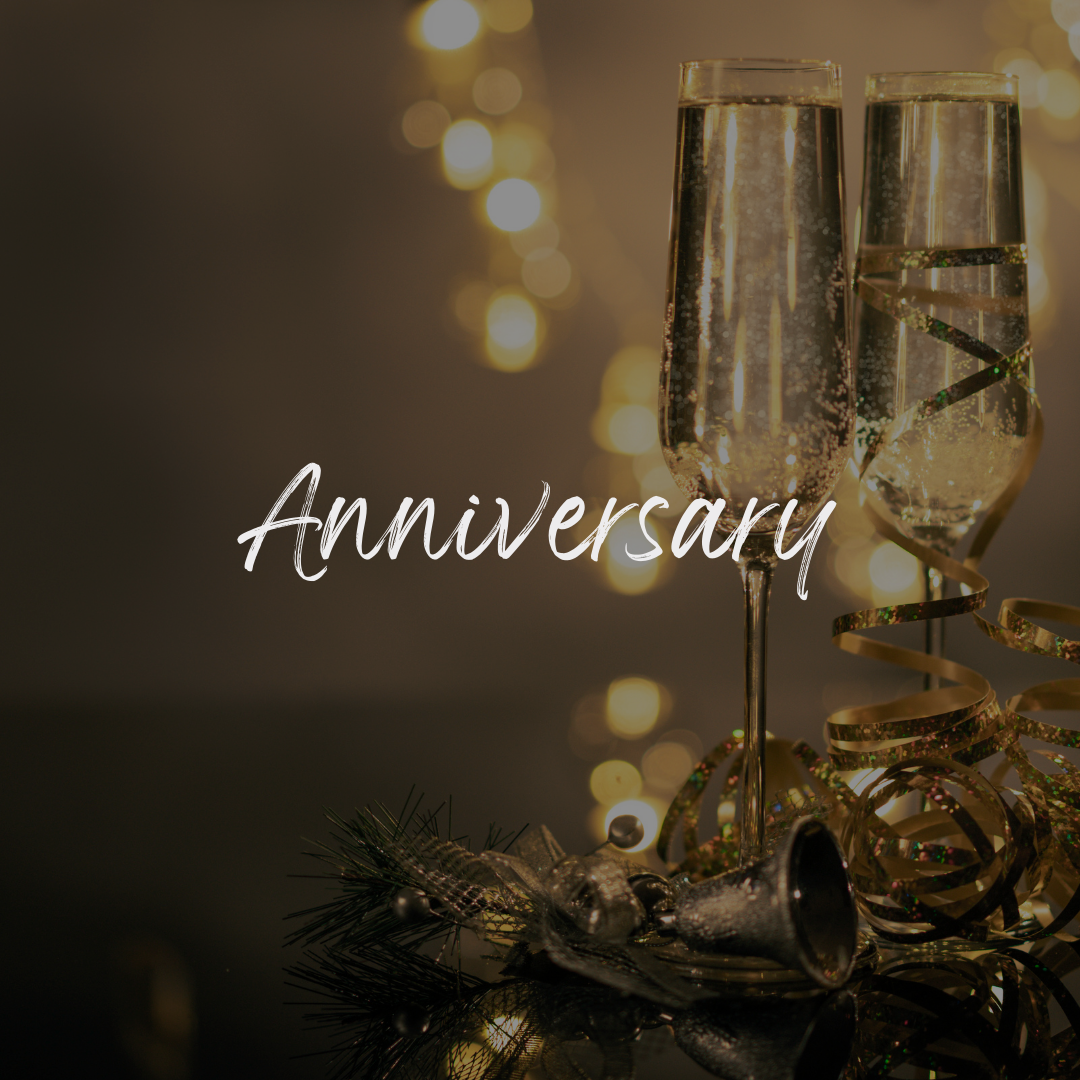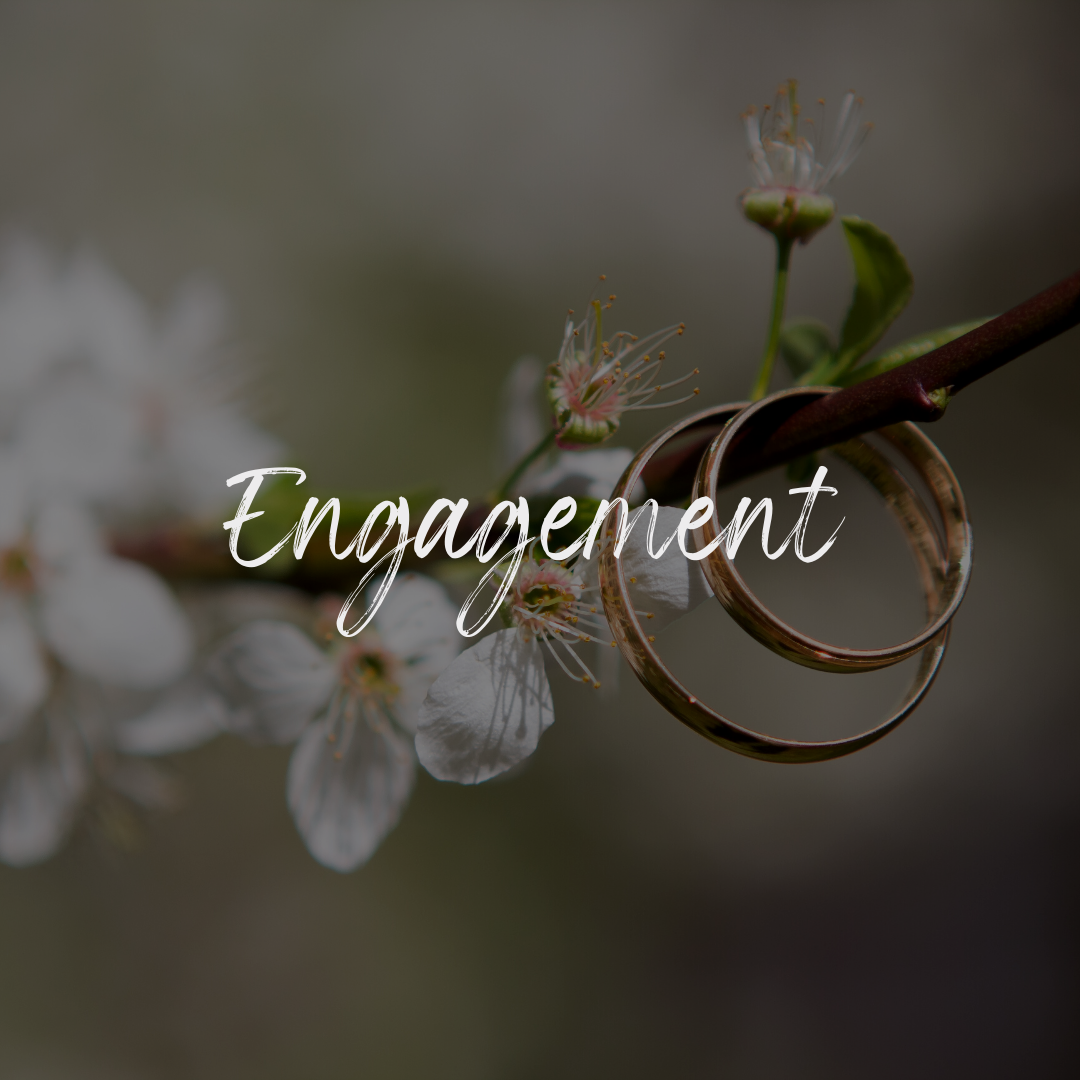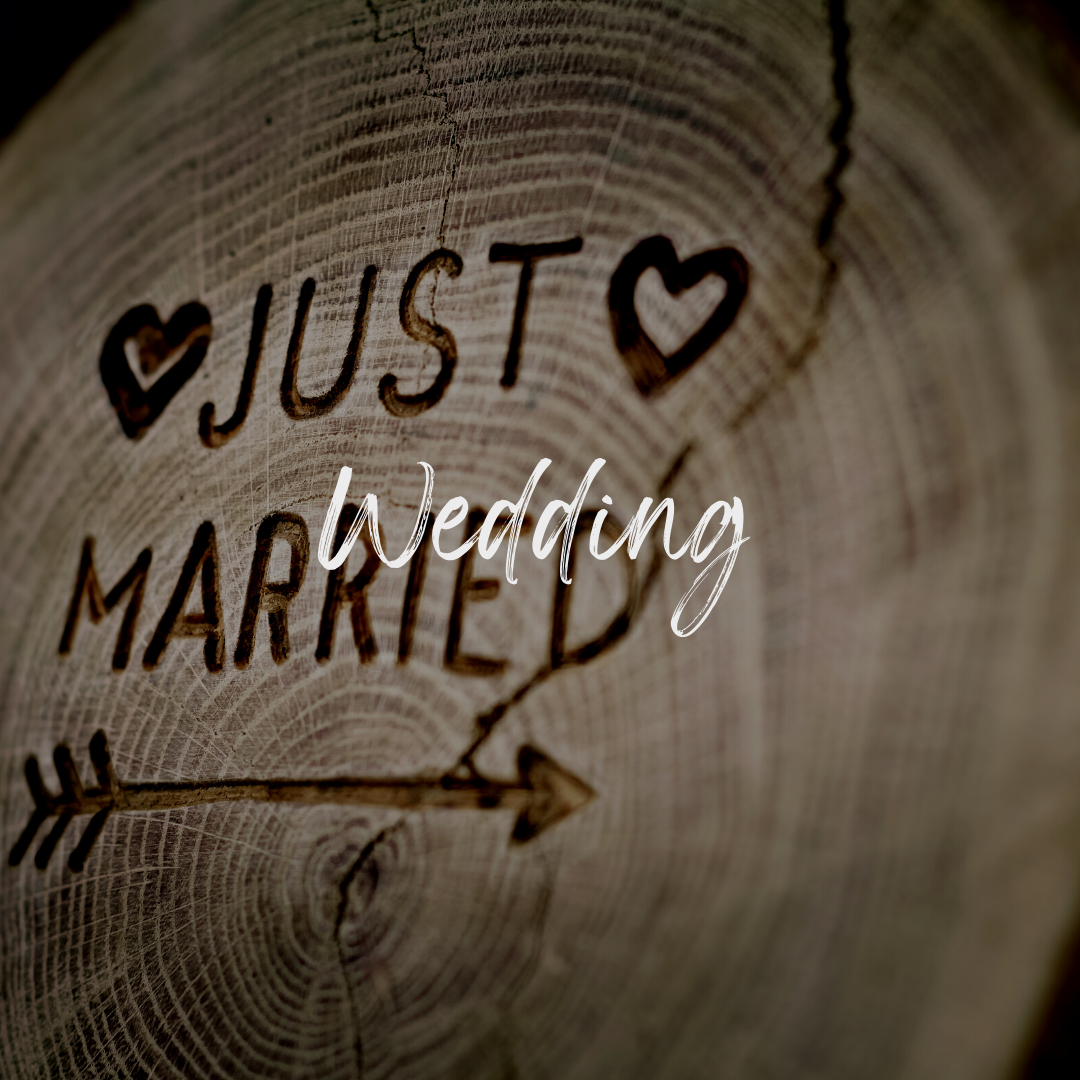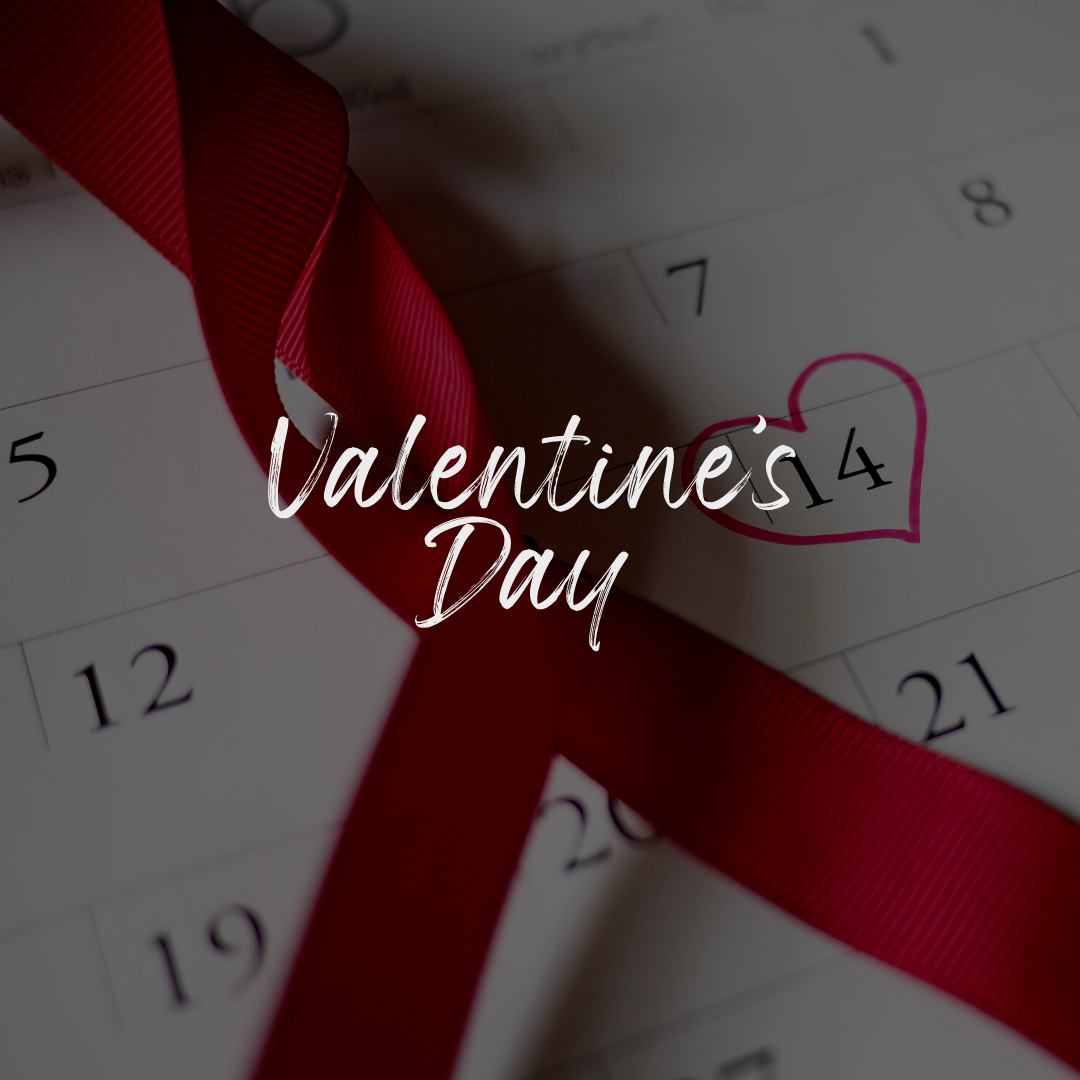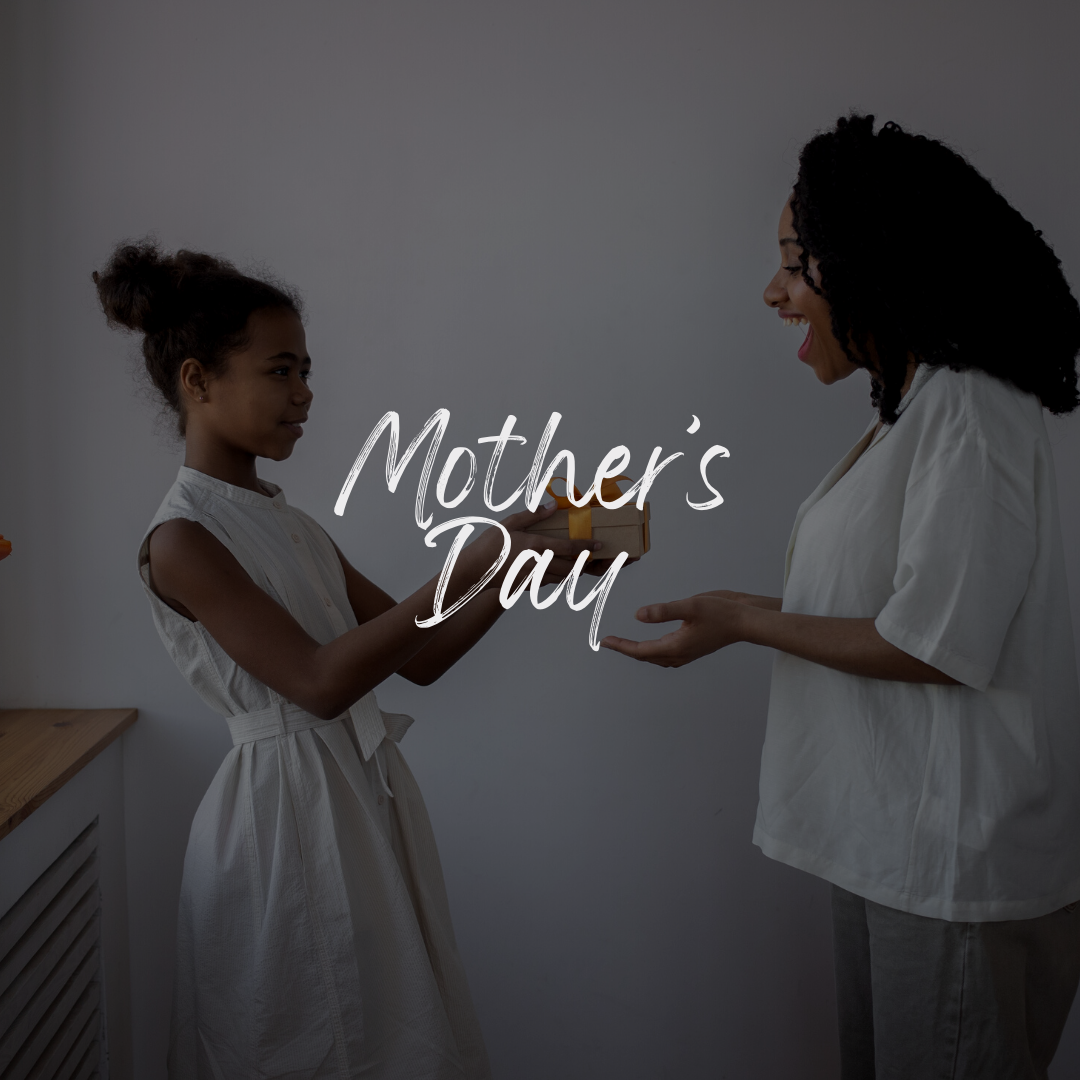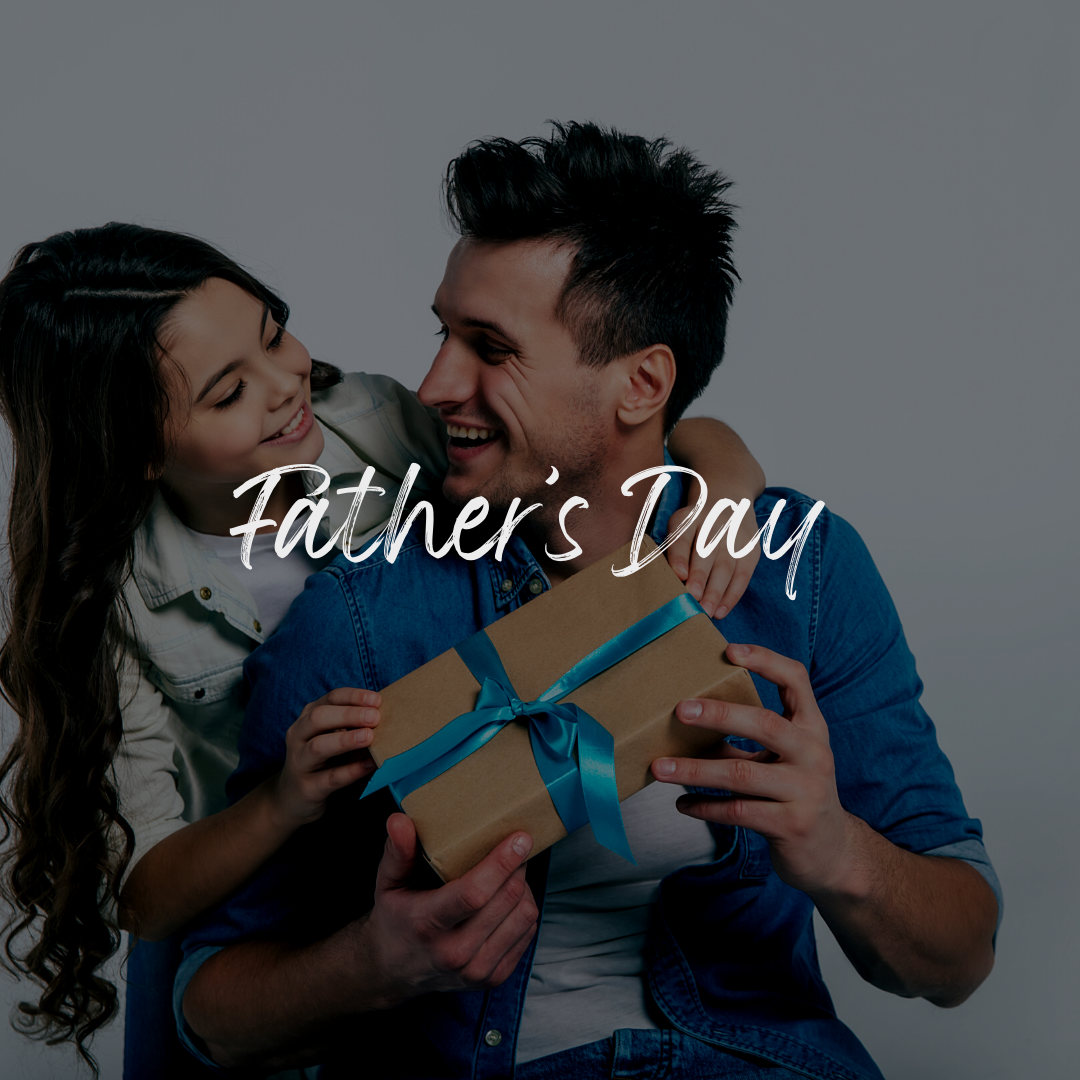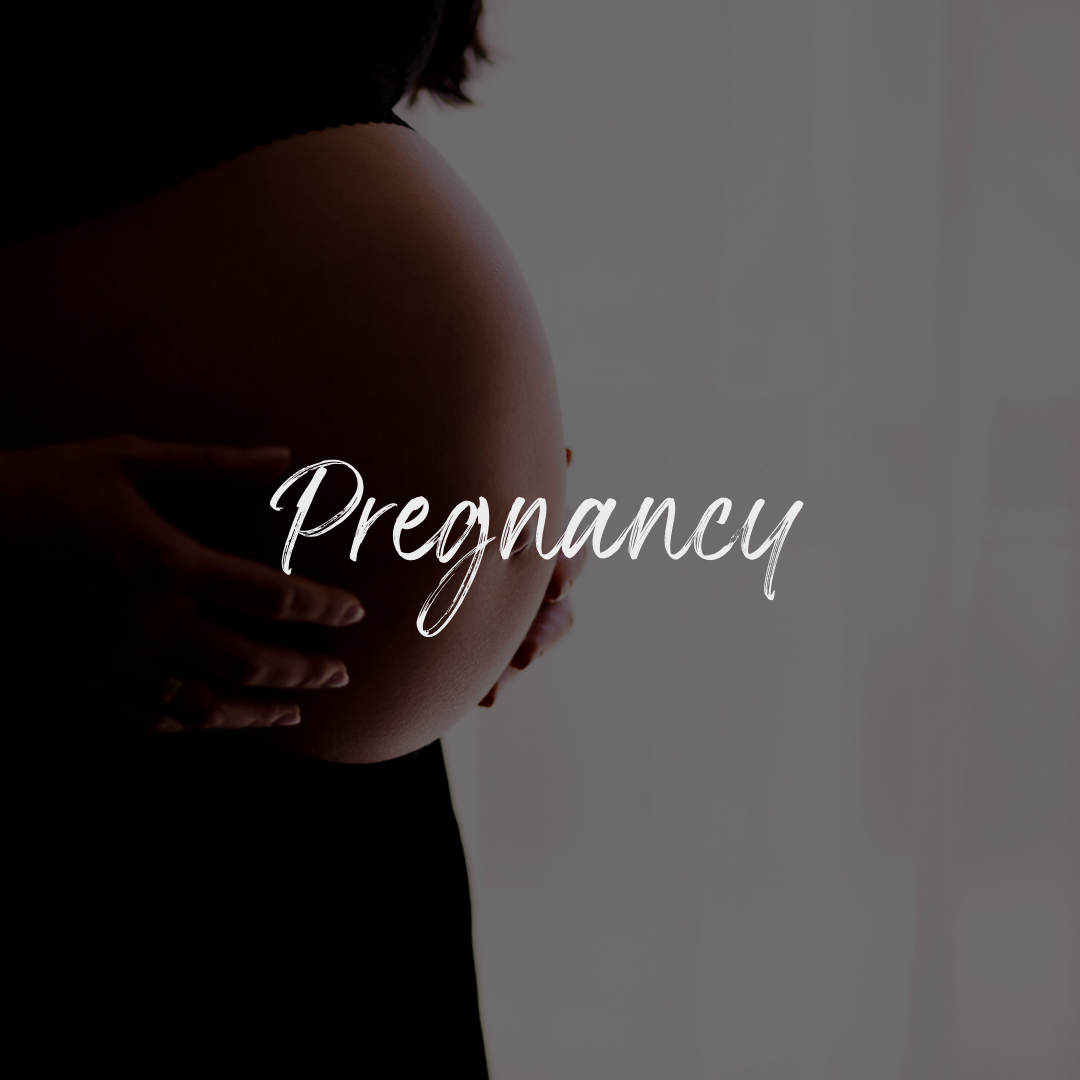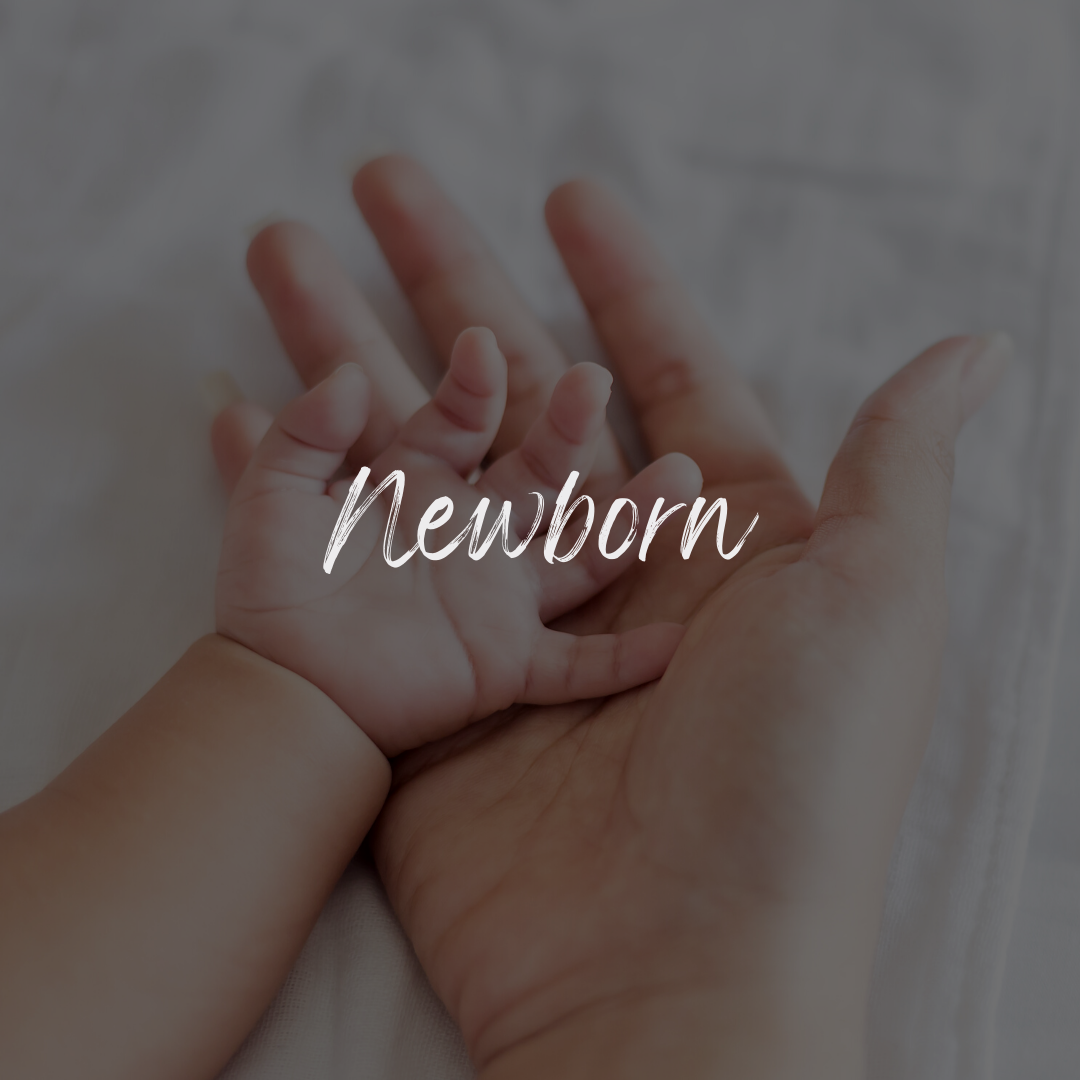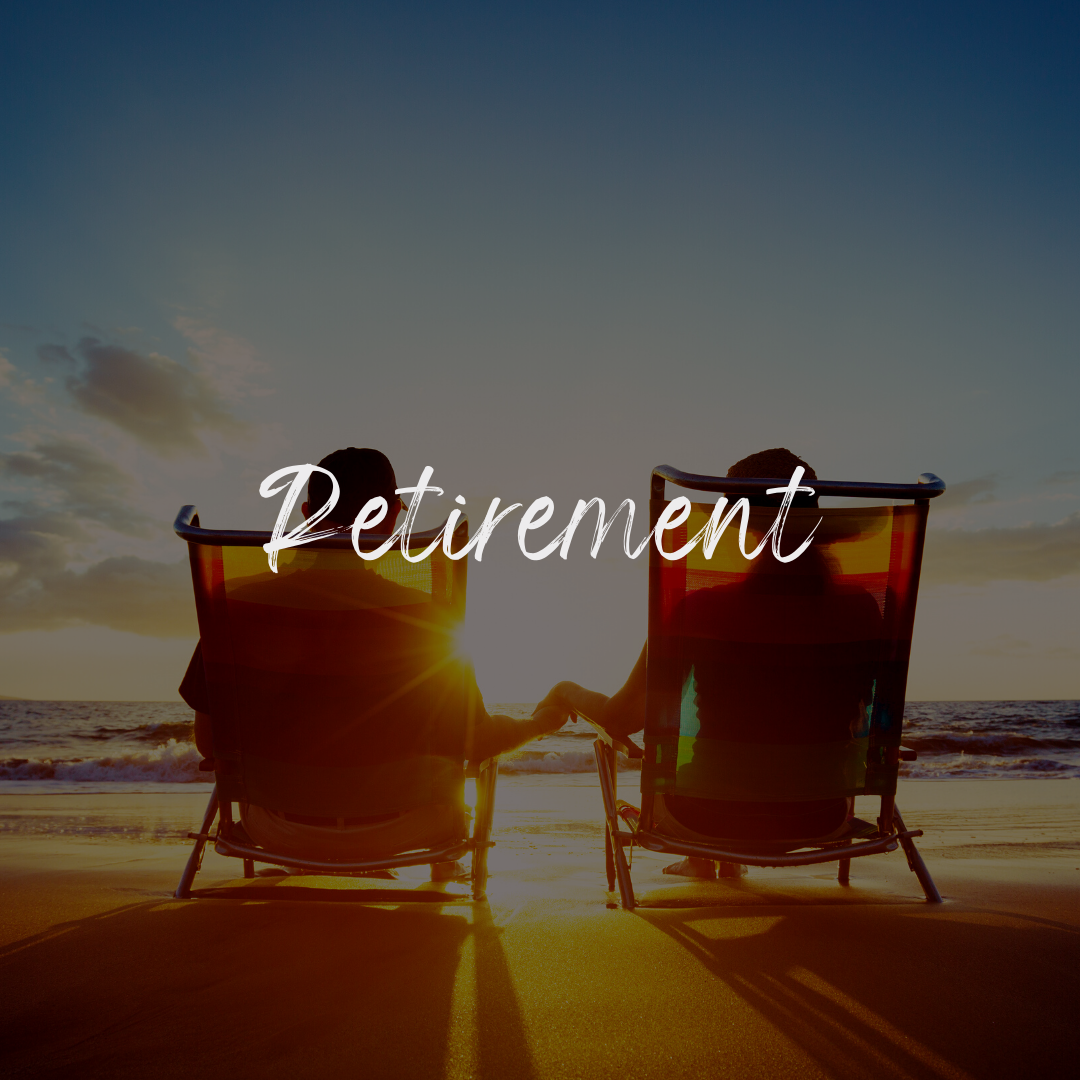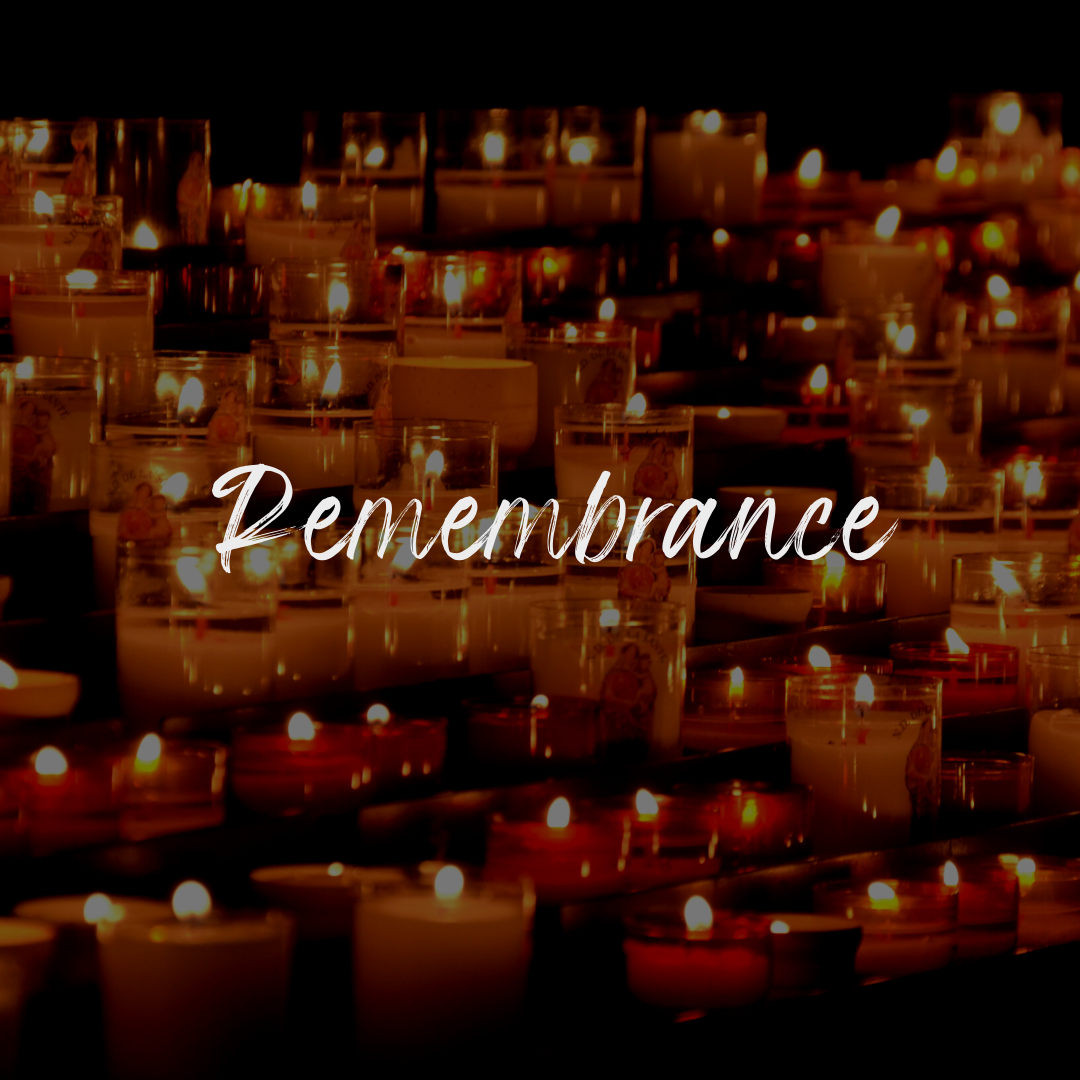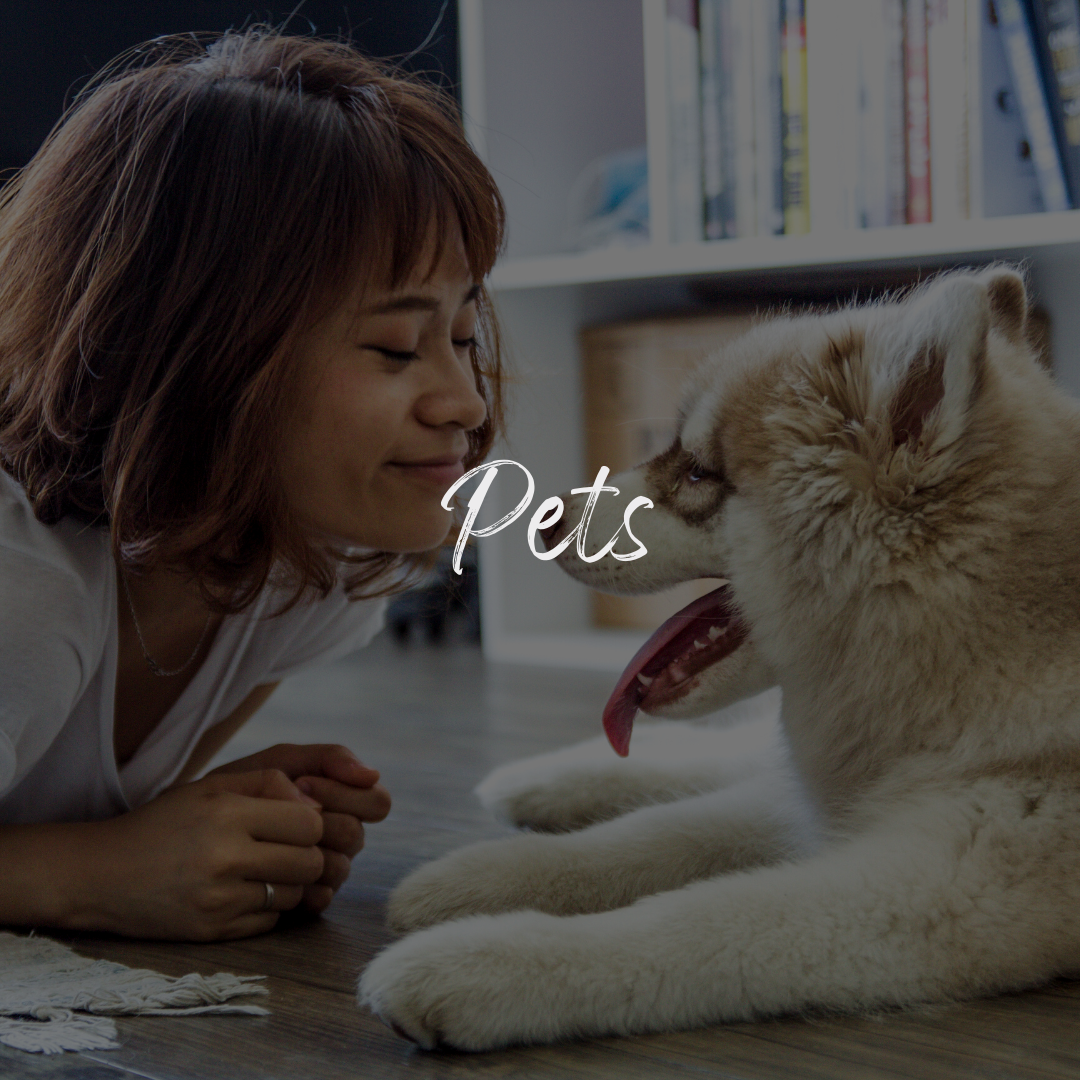 Your Custom Song in 5 Easy Steps
We start with an interview where I get to know more about you, your loved one and what you would like your Musical Love Letter to say.
Then I take this information to the piano and compose the melody, chords and musical structure of the song.
I play the song live on a video call for you to hear and review, and upon your approval I take the next step.
Your song is professionally recorded, edited, mixed and mastered in the recording studio.
The song is delivered to you digitally and on CD if desired, for you to keep forever.
You may choose other upgrade options to make the delivery of the song even more personalized and special.
INTEGRATED VOICE MESSAGES
Voice messages from family & friends mixed into the instrumental song. $500
Janine's virtual performance of song: $700
Janine's live performance of song: $900 (Airfare and lodging paid separately if necessary.)
Custom Song for Michele's 50th birthday.
"Janine captured in notes, the highs and lows in my life, the triumphant return after the lows, and ending on open notes that allows for future possibilities. It brought me to tears. It was everything I wanted in this song."
Custom Song for Amy's best friend Carol's 50th birthday.
"Janine is an amazing creator! This is so so special, it is more than I ever dreamed."
Song for Barbara & Gerry's wedding.
"What a wonderful talent to have! Gerry and I just listened to Our Song. We laughed and enjoyed it again, maybe even more. It was a highlight of the brunch. So glad that you were a part of our wedding celebrations! Thank you! Thank you!"
Natalie's Song for Brenda's mother in law's 90th birthday.
"I highly recommend this as a gift for someone who wants to experience an original creation just for them. It really was spectacular, worth every penny and I know that my mother-in-law will enjoy it forever."
Song for Gerry's 61st Birthday
"I would like to thank Janine De Lorenzo for creating a wonderful custom made recording for my husband Gerry's 61st birthday. The whole process from start to finish was relatively simple. Janine was very easy to talk to over the phone, and her suggestions were very helpful. The personalized recording for Gerry was simply beautiful and something that we will treasure. It was particularly wonderful to see our family and friends live on the Zoom call, whilst we all listened to their beautiful birthday messages. I would highly recommend Janine to work her magic and create a very special and unique birthday experience for your loved ones."
"When my wife told me to be available for a video message, I had no idea it would be the wonderful surprise that it was! Janine wrote music specially for the occasion and I heard recorded birthday wishes from many of my friends and family presented with the music she wrote. It was fantastic to see many of my friends and family live online sending their birthday greetings to me too. It was a great experience which was so nice to receive while being away from home. I thoroughly recommend it!"
Need a Custom Song For Business?
I create custom songs theme songs, and music compositions for speakers, influencers, businesses & non-profits of all kinds.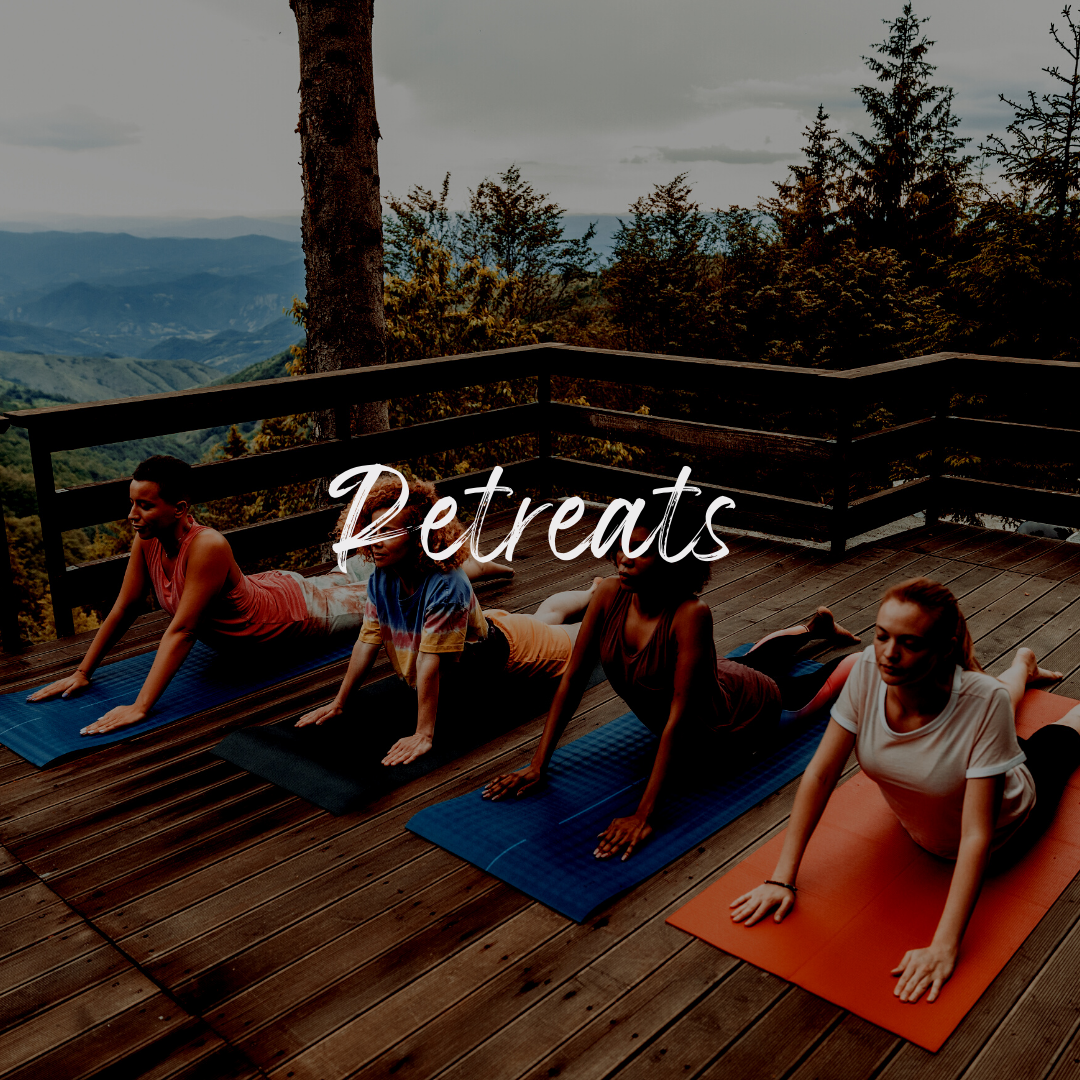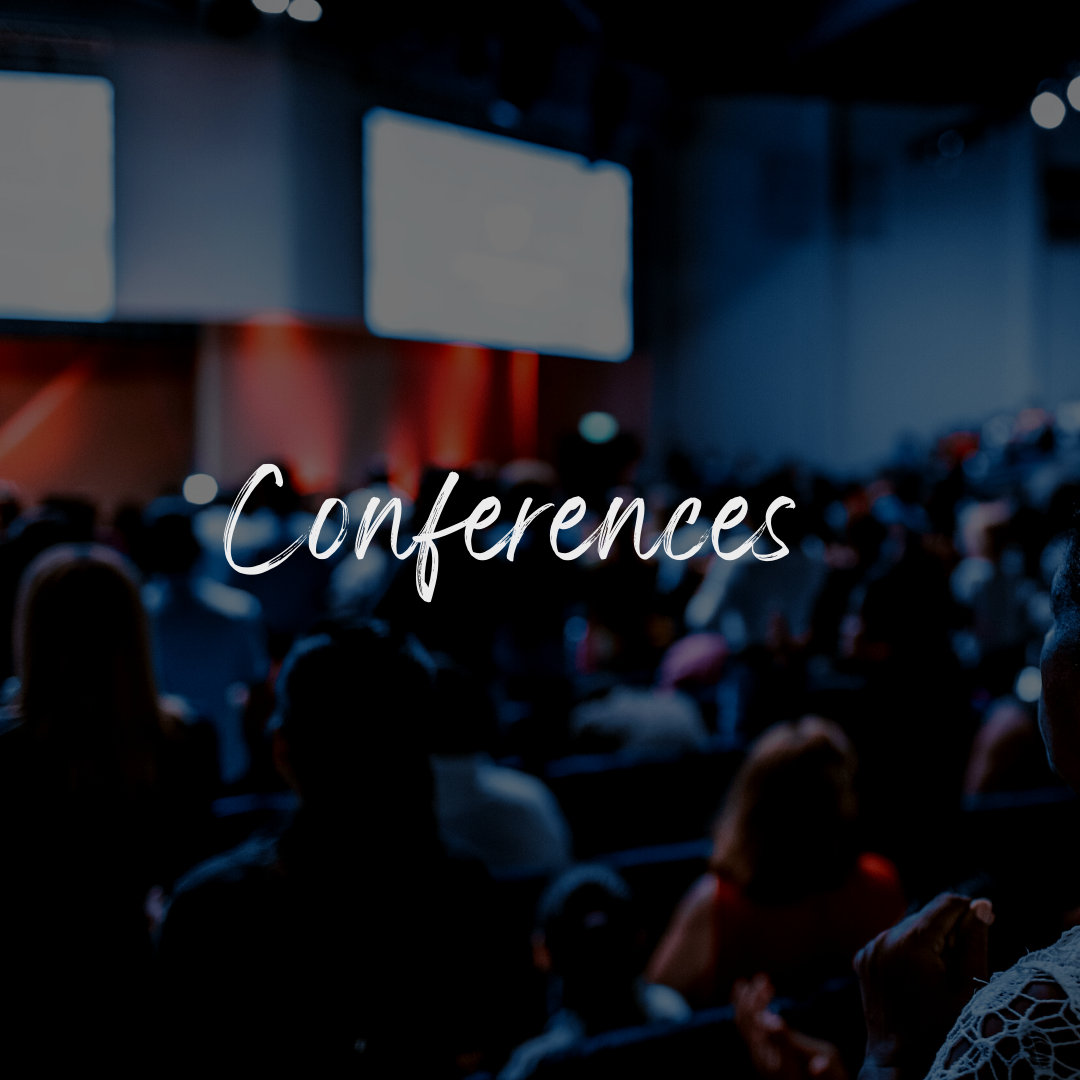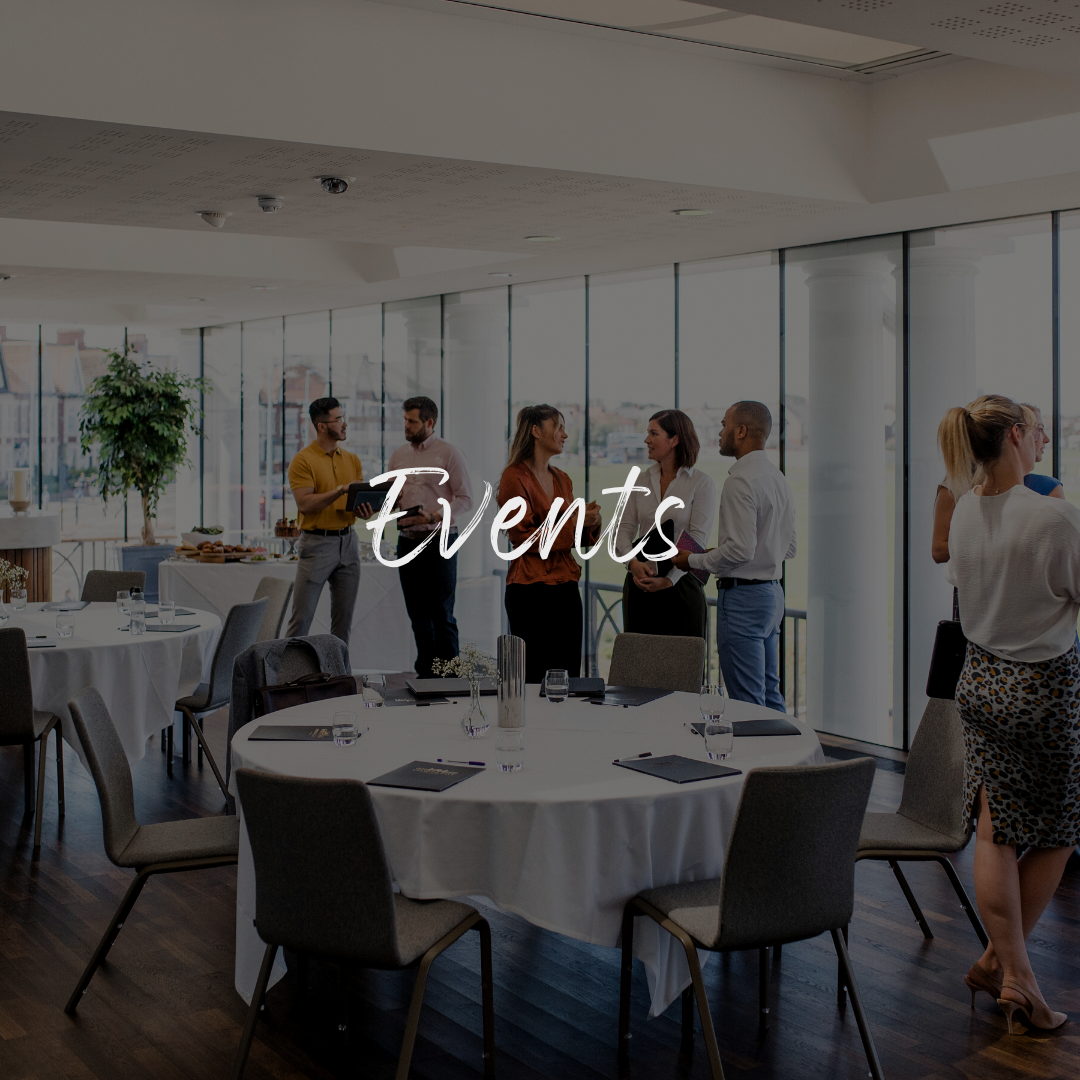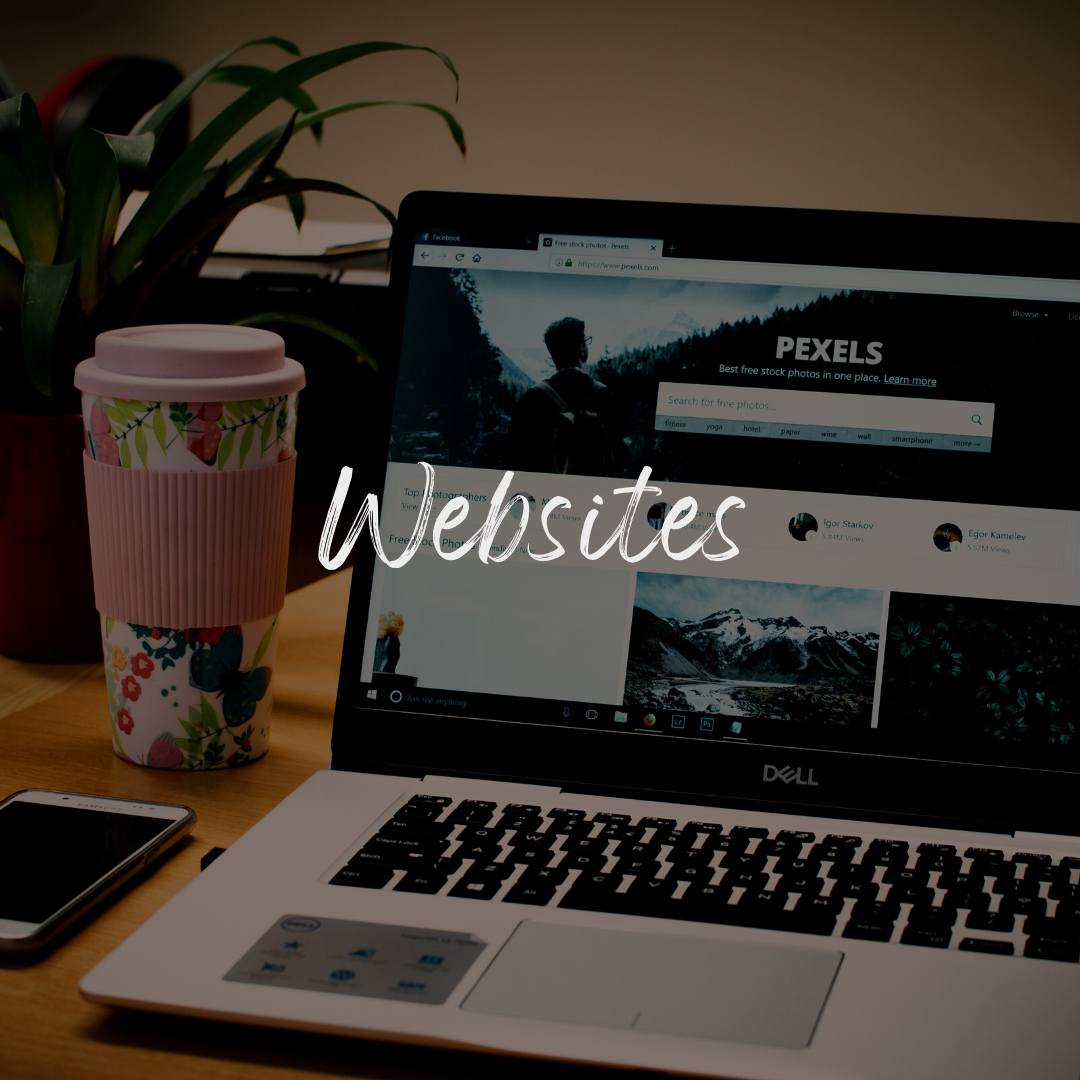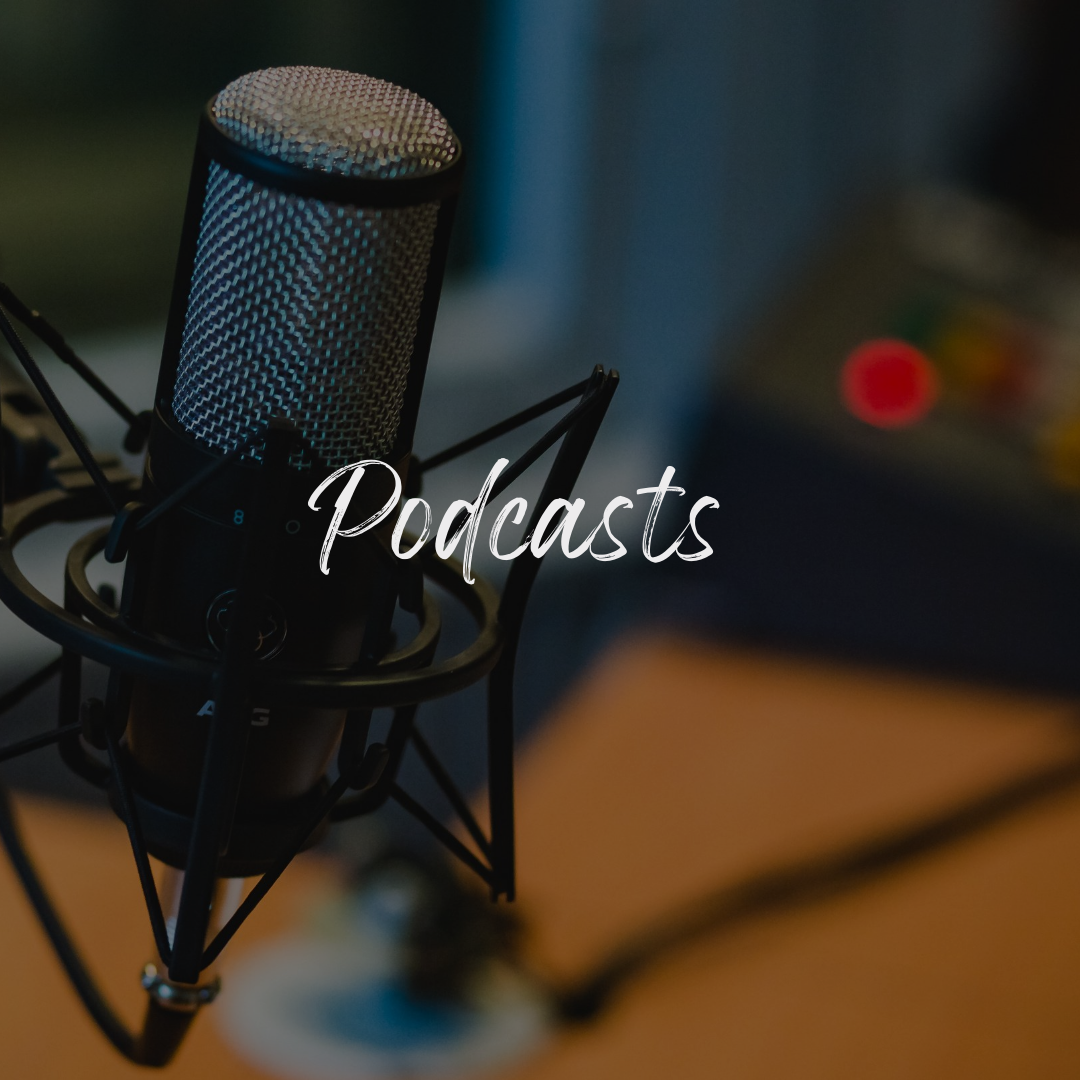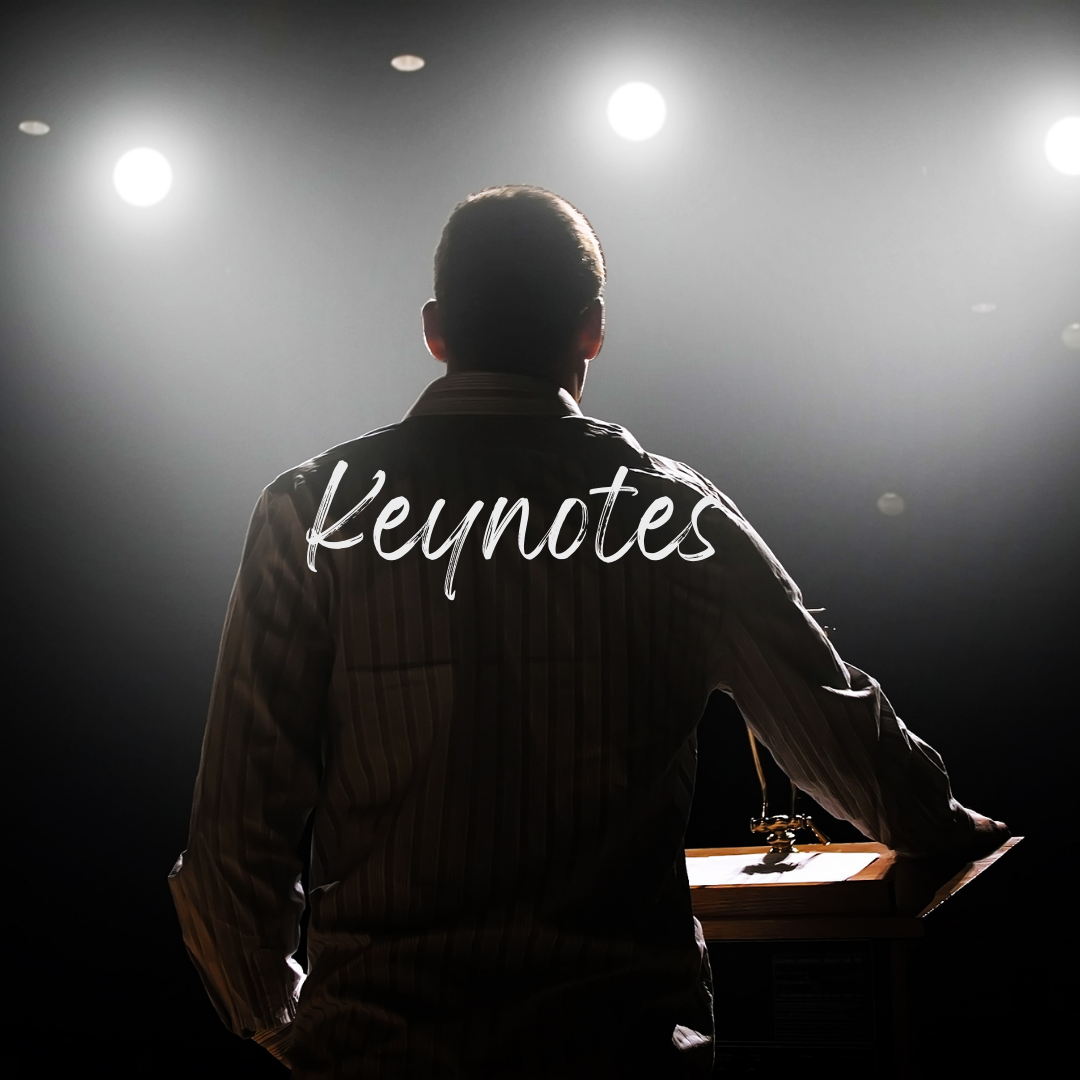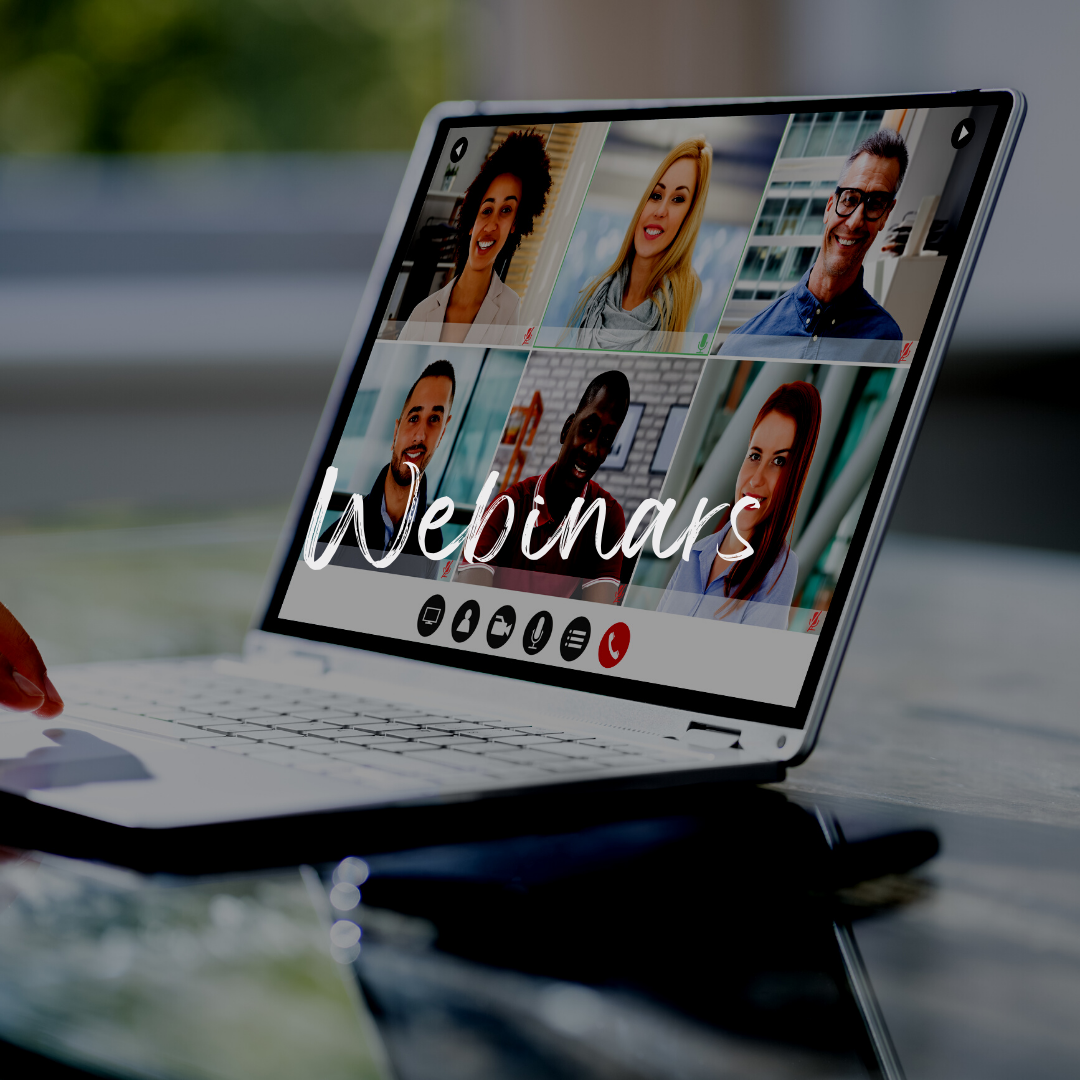 Let's start your custom song.